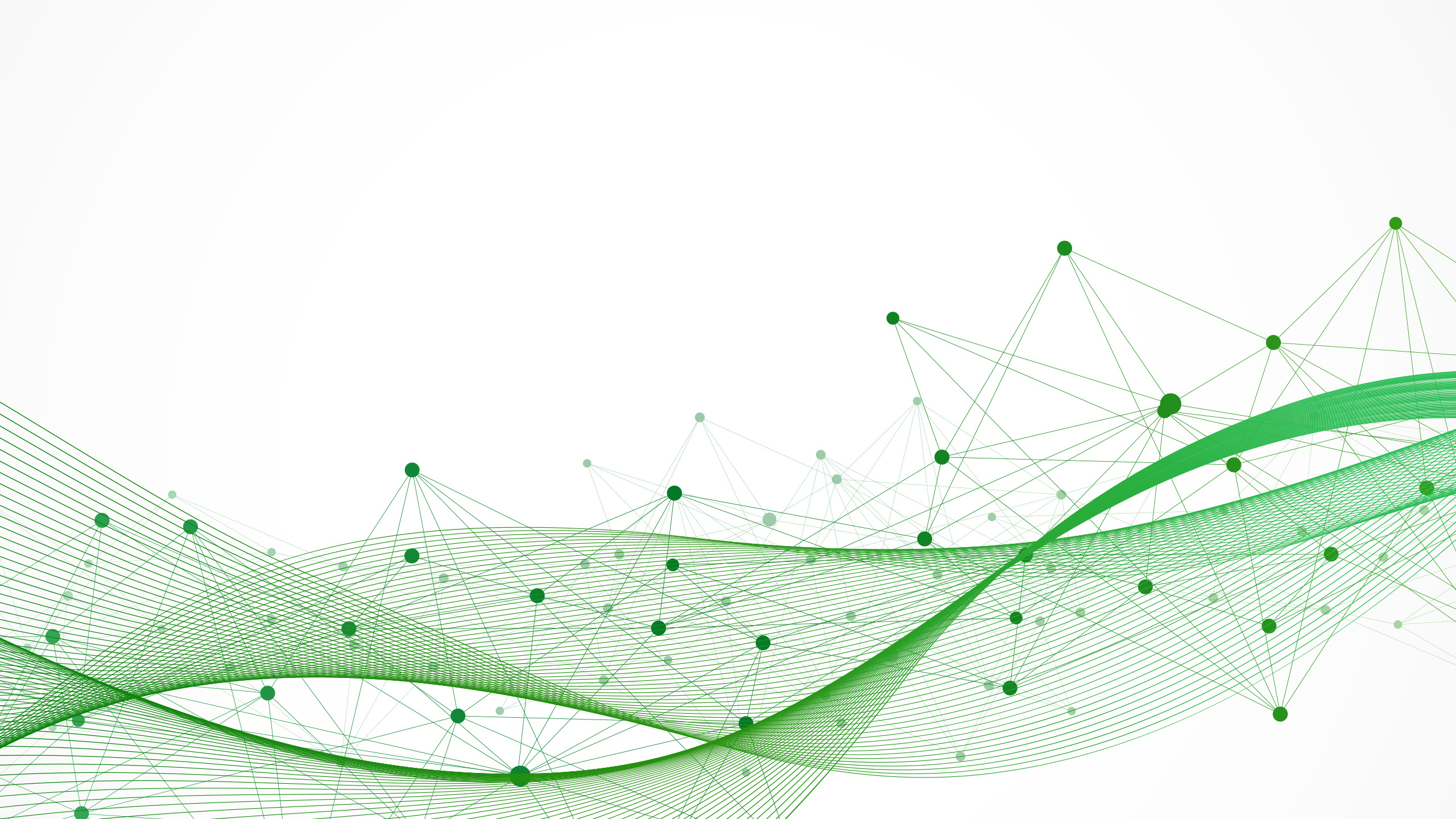 Our mission is to help enterprises accelerate the adoption of new technologies, untangle complex issues that always emerge during digital evolution, and orchestrate ongoing innovation.
Skyhook AI offers a product that is powerful affordable, quick to implement, and easy to keep up-to-date. Our Software Products which are developed by IT Companies will be rented to Global through the new company which is established in the United Kingdom. We carry out operational activities with employees who are marketing experts within the company.
We use various artificial intelligence algorithms to help our customers to develop AI-driven products and solutions. Our team has knowledge and experience in designing, analyzing, implementing and integrating artificial intelligence solutions within the customer's environment.
We provide Custom Software Solution and Consultant Solution to our customer. We also excel in rescuing legacy projects, embedding cultural and behavioral change via the implementation of agile, and conducting a strategic analysis of your existing technology to enable future decision-making.