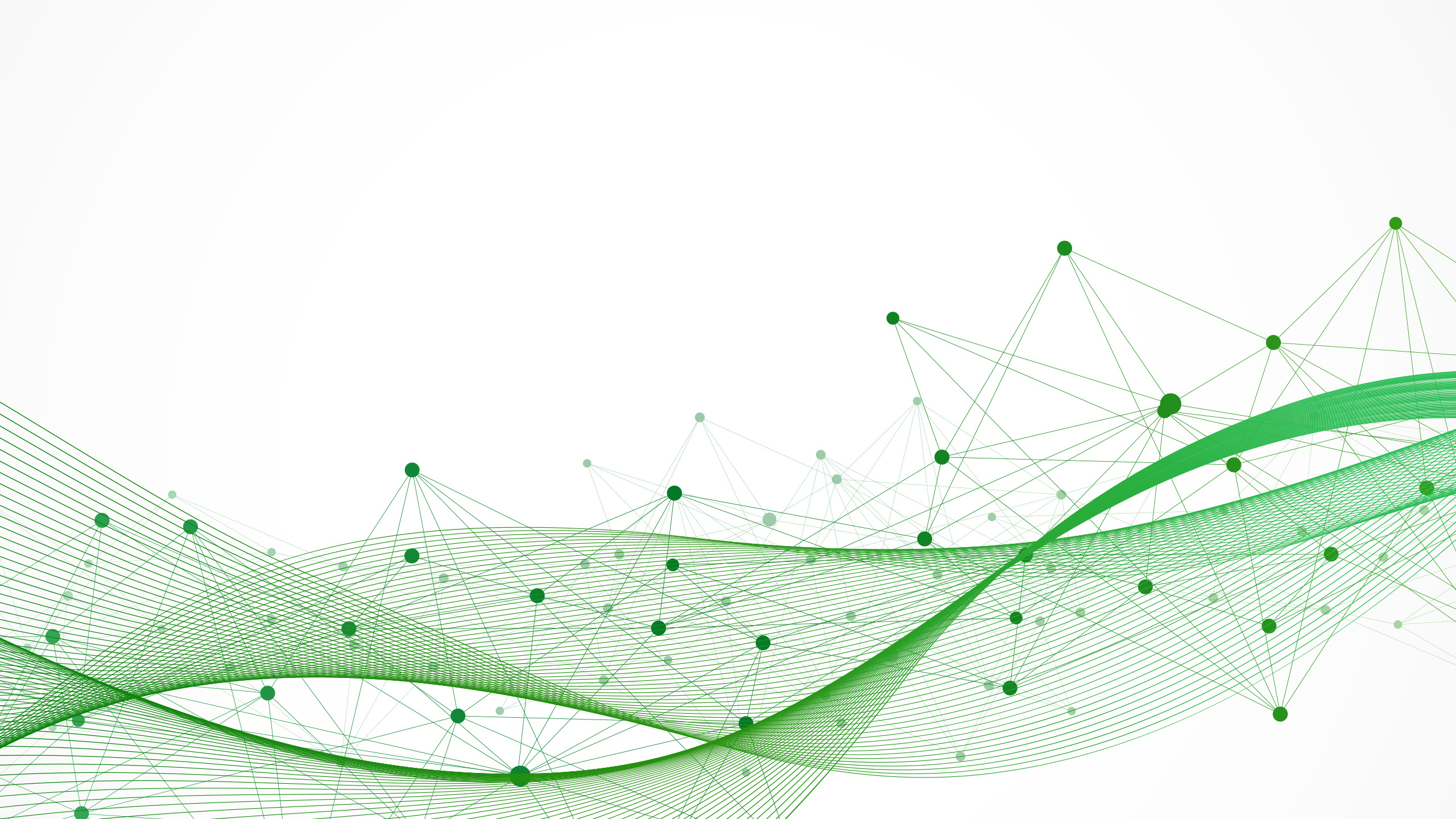 BugStack.io
Improve your coding experience
BugStack.io is a tool that simplifies error tracking. With this platform you can see all the errors and get the necessary information for the correction.
SkyhookDrive
Store everything, share what you want
All your documents are now under full protection. Create automatic backup, store and share.
Telepati
A Web Conference System
Telepati captures a real life classroom enviornment with its features. This web conference system also allows you to record and download the recordings to your personal device.
Studia LMS
A learning platform for you
It offers online training tools with rich content for your employees.
Callingo
Call center & enterprise business management system
Call Center and Enterprise Business Management System is a web based and mobile software.
Protocol Management
Corporate business & event management system
Action plans related to the events organized by the Corporate Business and Event Management System are created. Web pages, program and participant lists are prepared and cost calculations are made.